Accredited Courses
Please see our list of Accredited Courses below.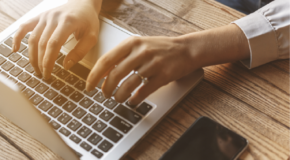 Generic Management
Generic Management: Leading Through a Crisis
SAQA 94222
QCTO: Occupational Certificate: Organisational Risk Practitioner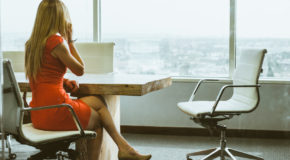 SAQA 91784
QCTO Occupational Certificate
Insurance, Level 5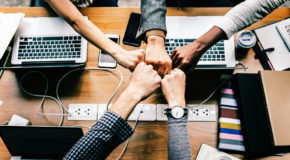 SAQA 71489
FETC Contact Centre
Operations, Level 4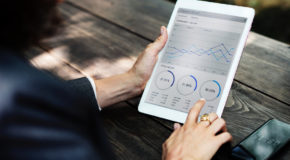 SAQA 59201
National Certificate Generic
Management, NQF Level 5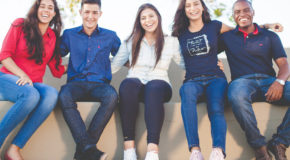 SAQA 57712
FETC Generic Management
NQF Level 4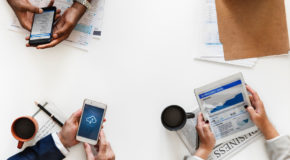 SAQA 57608
National Certificate Wealth
Management, Level 5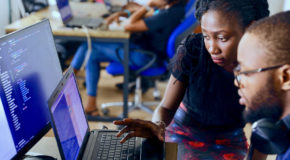 SAQA 57917
FETC Wealth Management,
Level 4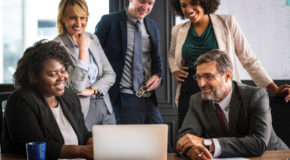 SAQA 57918
National Certificate Short
Term Insurance, Level 5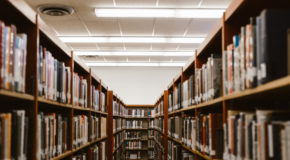 SAQA 49929
FETC Short Term
Insurance Level 4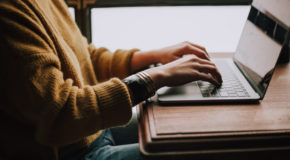 SAQA 49835
FETC Retail Insurance,
Level 4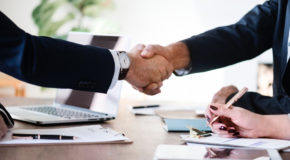 SAQA 49649
FETC Long Term Insurance,
Level 4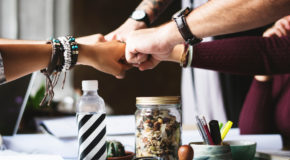 Continuous Professional Development (CPD)
Mandatory for Reps and KI's
Class of Business (COB)
Mandatory when providing support and advice within the financial service sector
Non Accredited Courses
Listed below are our unaccredited courses. Please enquire with one of our learning specialists as some of our unaccredited programs can be run as accredited courses. Academic rules and protocol apply.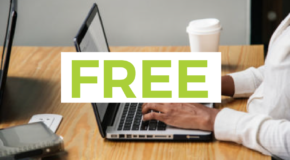 Financial Literacy
Financial freedom is for those
who learn about it and work for it.
This course is 100% free of charge.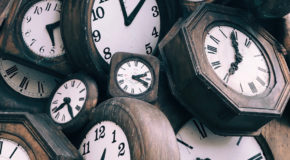 Time Management
The only way to manage time is to stay ahead of it.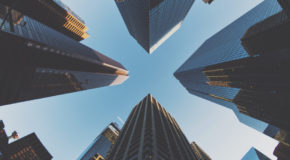 Workplace Relationships
True teams are made when
you put aside individual wants
for collective goals.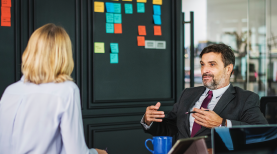 Customer Service
Go the extra mile; it is never crowded.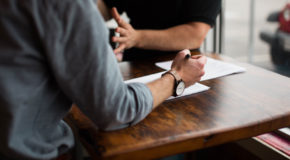 Business Management
How others feel
after dealing with you,
becomes your trademark.
National Credit Act
Comprehensive legislation overhaul designed to protect the consumer in the credit market.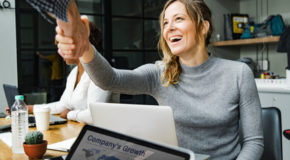 Coaching and Mentoring
The three C's in life: Choice, Chance, Change
Train the trainer
Even experts need help now and then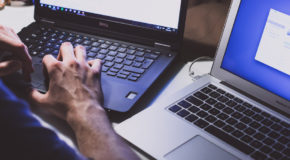 Goal Setting
A goal should scare you a little and excite you a lot!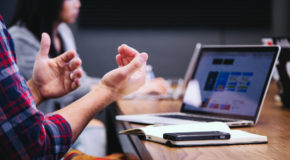 Regulatory Exam Training
RE1 and RE5 Workshops
Already a Student?
We also offer a list of specialised programmes both accredited and non-accredited that are not listed on the website.
Contact a learning specialist for more information.
Student Support