WATCH: Industry experts discuss Corruption
GIFS CEO, Dr Kershen Pillay, facilitated the session, posing a series of hard-hitting questions to a...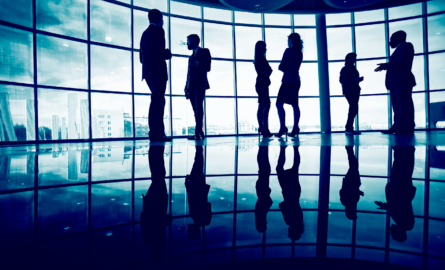 STI's leading innovators and trailblazers to share insights
The IST Graduate Programme 2021 is the brainchild of GIFS and the Insurance Institute of Gauteng (II...
The new CPD cycle is here
More than 13,500+ users are enjoying the benefits of Online CPD with GIFS. You can sign up multiple...
Lift-off for the IST Graduate Programme 2021!
The IST Graduate Programme 2021 kicks off today, taking 25 intrepid tech experts on a journey where...
10 killer exam tips from GIFS lecturers
There's advice, and then there's advice from the pros! With exams often being stressful, we asked ou...
Join us for an IIG Insights Session
Next month, GIFS CEO, Dr Kershen Pillay, will facilitate a critical IIG Insights Session that will s...
You can BANK(SETA) on us!
Did you know that GIFS offers seven BANKSETA-accredited programmes? They're 100% online and totally...
5 cool reasons to love our new Online Exams
Let's face it, exams can be stressful. But GIFS' new online exams have some pretty cool features tha...
GIFS and Absa: Enabling the next-gen STI stars
In a trailblazing first for SA banking, GIFS and Absa have teamed up to enable 16 rising short-term...
Good news for IST Graduate Programme 2021 applicants
We have extended the application deadline for the IST Graduate Programme 2021 by two weeks.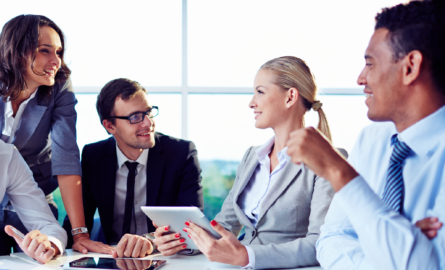 WSP and ATR deadline: 30 April 21
The deadline for WSP and ATR submission to INSETA is 30 April 21.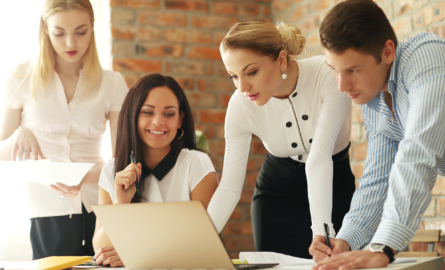 Working our QCTO magic with i capital
The learners embraced this life-changing opportunity in March and for the next year, will be put thr...