IIG Academic Programme 2019
2019 ends on a high for 13 insurance industry aspirants. Not only have they graduated from the GIFS-...
Congrats to our #LPI19 graduates!
Congratulations to our #LPI19 graduates who were honoured for their commitment, passion and dedicati...
Why we love collaborative partnerships
American industrialist and business heavyweight, Henry Ford, famously said, "Coming together is the...
Life-changing prizes for The Insurance Apprentice winner!
At GIFS, we have a say-yes policy to nurturing promising talent, smashing age-old perceptions about...
Two National Business Awards nominations for GIFS!
We are incredibly honoured, humbled and excited to be nominated...
Vision 2030 Awards honour for GIFS
The excitement of the industry awards season continues with GIFS being announced a finalist for the...
IIG International Visit
Education is empowering because it allows us to make informed decisions. Education is inspiring, all...
YEP(Young Entrepreneurship Project): Supporting young entrepreneurs
Everything we do at GIFS is carefully aligned to our commitment to create a better Africa...
Launch of the Graduate Institute of Financial Sciences and the GIFS annual awards
Feathers and frills, beads and baubles, and prints and pearls were all the rage at the...
Oliver Top Empowerment Awards Finalist
We are thrilled to receive news that our CEO, Kershen Pillay, has been named a finalist in two categ...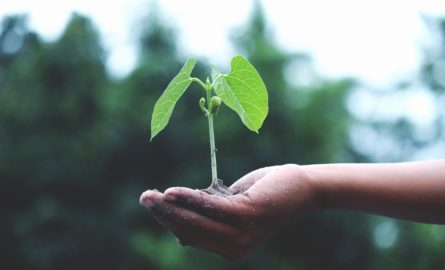 Why we changed our name
It's nearly 14 years since we ventured out into the financial services education sector as Masifunde...
Insurance Apprentice
At Graduate Institute of Financial Sciences (GIFS), we don't believe in paying lip service, when we...