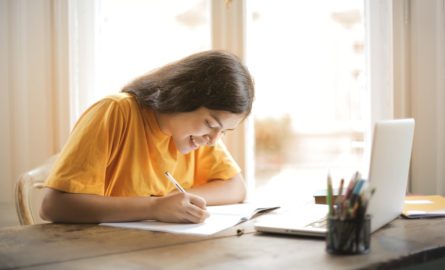 GIFS partnership leads to innovative learning platform
Assisting learners between Grade 0-12 with their daily learning activities during lockdown.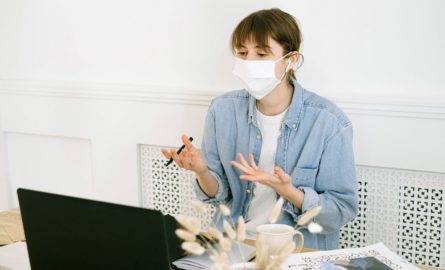 GIFS donates free COVID-19 course to help fight pandemic
The course, valued at R2 500, is open to all South Africans.
Discretionary Grant funding window extended
The application window for Discretionary Grant funding from INSETA remains open, with the deadline b...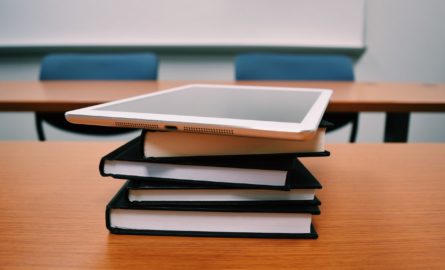 Revised WSP/ATR deadline
The deadline for the submission of your Workplace Skills Plan (WSP) and Annual Training Report (ATR)...
Important FSCA deadline extensions you should be aware of
The Financial Services Conduct Authority (FSCA) has extended the deadlines for ALL Fit and Proper Re...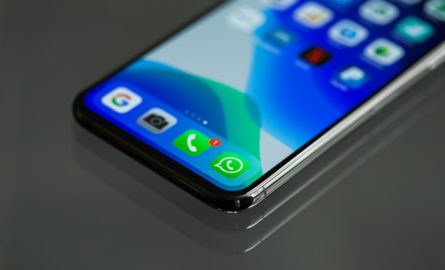 WhatsApp facilitation, an engaging and effective online solution for GIFS learners
There is also emerging evidence that this method of training has significant potential to support th...
GIFS courses for WSP/ATR consideration
See our tailored, industry-leading courses to consider for your employees. All our courses offer onl...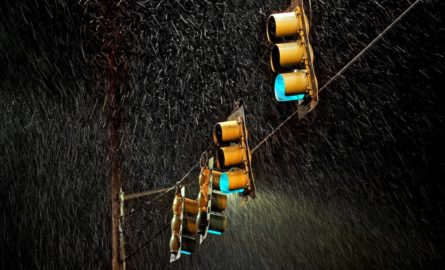 New Occupational Risk course for Risk Managers and Risk Practitioners
We are proud to announce a new GIFS professional programme: the Occupational Certificate, Organisati...
INSETA discretionary grants funding window now open
The 2020/2021 application window for discretionary grants are open.
Update from Kershen Pillay, Use this time for growth
Now is the time to upskill and develop your career. Learn the skills necessary to survive, to future...
Weekly update from GIFS CEO Kershen Pillay
Each one of us is experiencing and struggling to make sense of this new normal. Now more than ever,...
4IR and what it means for you
For higher education to deliver future generations with the right set of skills and knowledge they m...