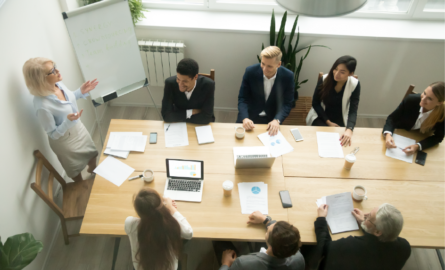 Santam and GIFS partner to upskill unemployed youth
Starting today, the group, including six young people with disabilities, will undergo an intensive 1...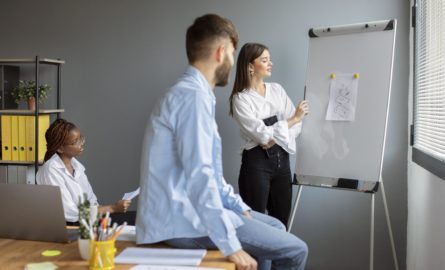 SA insurance education shake-up on the cards for the new year
Powered by The Graduate Institute of Financial Sciences (GIFS) in partnership with the Insurance Ins...
WATCH: Make kebab and roti like a pro!
In the run-up to Diwali, certified foodie and our Business Development Manager, Reuben Ingram, gave...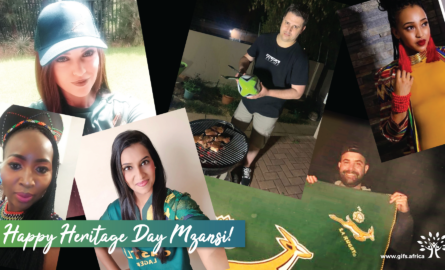 Here's to you, Mzansi!
Today, we celebrate all things that make us proudly South African! All the lekker quirks and special...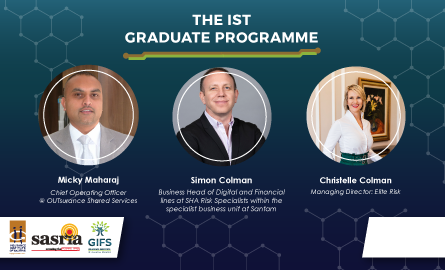 WATCH: Corporate Athletes dazzle IST Graduate Programme participants
The Corporate Athletes have helped shape the minds of STI's future leaders, with wisdom and advice t...
Jitters and questions: It's a (virtual) date!
In true speed dating style, but with a delicious twist, the five groups of young tech experts – The...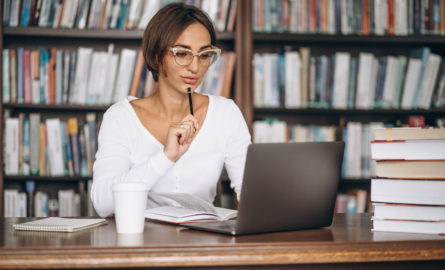 Stressing about our Online Exams? Here's everything you need to know.
As long as you stick to these rules, and have been diligent with your studies, you're sure to nail t...
Hello Spring!
We spent a power hour realigning to our Vision and exploring ways to be better versions of ourselves...
The Imbokodo Women in Leadership Training Programme
In honour of Women's Month and in keeping with our vision to mobilise the power of education to crea...
Industry experts weigh in on STI's digital revolution
The IST Graduate Programme 2021 is the first of its kind education initiative in Africa. It aims to...
Fearless In Focus: GIFSters celebrate Women's Month
Five extraordinary trailblazers join us this week to share their inspiring, uplifting, and real-life...
Women's Day: Message from our CEO
Today, we pay tribute to all the extraordinary women of South Africa who are reshaping our nation.