NEW: 7 BANKSETA qualifications!
We kick off 2021 with some good news: GIFS is now accredited with the BANKSETA Education and Trainin...
CEO's message: You can't lockdown hope
In this spirit of togetherness, we remain passionately committed to creating a better Africa for all...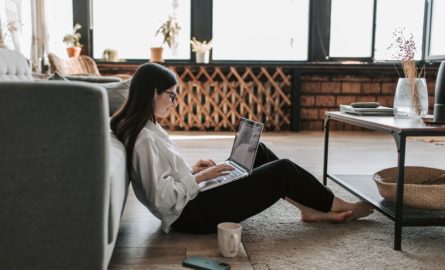 VIDEO: Stress-free CPD? It's here!
How do you slot in CPD hours between your deadlines, obligations, meetings, commitments, presentatio...
How INSETA system interruptions affect you
INSETA has issued a memo highlighting interruptions to its operating systems that will roll over int...
Unveiled: the IIG Academic Programme's Top 20!
This is it. The moment that more than 44 young insurance go-getters have been waiting for! Judges fo...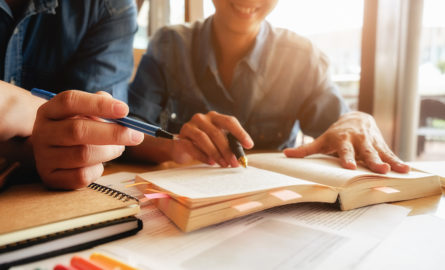 Gwen's story: education is inspiration
We genuinely believe that we can build a better Africa through education; we are inspired by the res...
Diwali with the GIFSters
Our GIFS family is big on celebrating unique-ness. We really look forward to acknowledging key cultu...
We've teamed up with The Compliance Toolbox
We are thrilled to be associated with such a celebrated brand and look forward to a happy partnershi...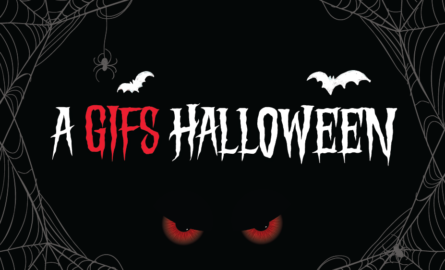 WATCH: A spook-tacular Halloween performance from JHB GIFSters!
It was a dark and stormy night when a hair-raising screech pierced the air, sending shivers of terro...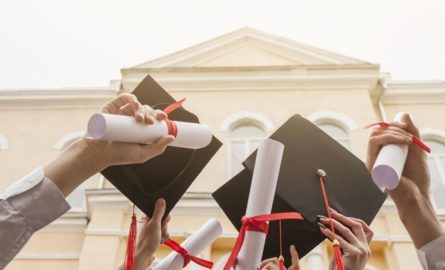 LIT 2019 graduates ready for bigger things!
Sometimes, all it takes is one opportunity to change your life...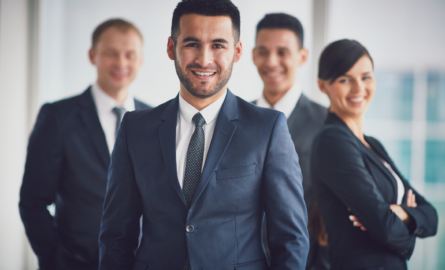 Ground-breaking youth empowerment initiative within the Financial Services Sector
A ground-breaking economic rejuvenation initiative to identify and nurture fresh talent within South...
#TheFutureOfEducation: a lekker session with some pretty cool people
This month, we hung out in cyberspace with a bunch of kif people for our #FutureOfEducation session....