GIFS appeal to encourage financial literacy gathers momentum at industry showcase
One of the main goals of our thought leadership initiatives this year is to improve literacy. We're...
Financial Services: resilient, reliable and still proudly South African
GIFS CEO Dr Kershen Pillay moderated another eye-opening conversation under the banner of the Insura...
GIFS launches academic programme to boost career opportunities for young people
GIFS' latest employment innovation has seen young people getting an opportunity to improve their ski...
From the Boardroom to the Bedroom: Find out what genre turns you on
GIFS has again taken a proactive position as a thought leader in financial services education, bring...
Congrats to Absa's Top Six Learners
Something magical happens at graduation time. Perhaps there's no specific word for it. Maybe it is m...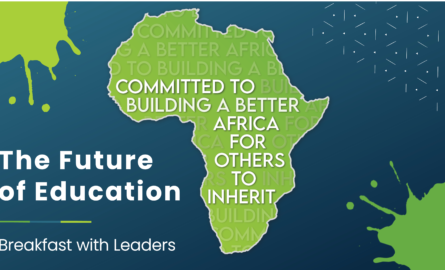 GIFS paused 2023 at The Future of Education: Breakfast with Leaders event
GIFS rolled out the first of its Future of Education: Breakfast with Leaders events for 2023 in Febr...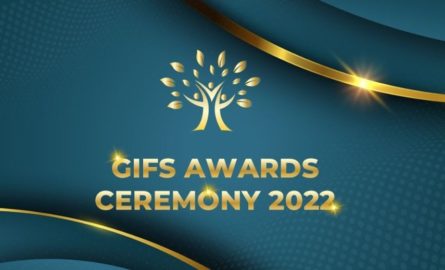 Meet GIFS' stars who work quietly and shine brightly behind-the-scenes
Working at GIFS is a calling. And each team member goes above and beyond the call of duty every day...
Clarion call to professional bodies: Time is the first investment towards the African Dream
The CEO of GIFS is on a mission to get professional bodies to consider the skills that will equip So...
The ABC on Tax
Seasoned tax professional Mr Johan Heydenrych was the keynote speaker in the last IIG thought leader...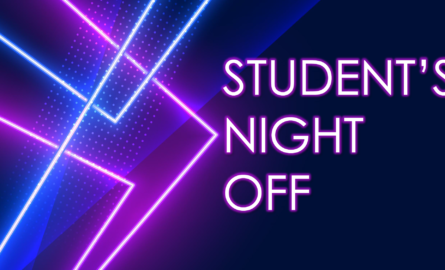 GIFS PROVIDES A MASTERCLASS IN FINDING YOUR HAPPY
GIFS' noble call to action for the night: Use the power of Education to change the World.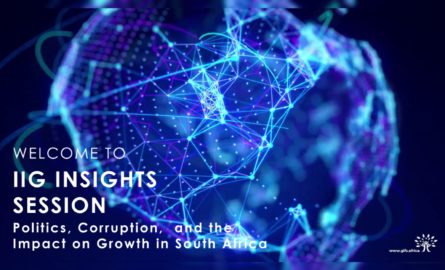 YOU are the panacea to the corruption pandemic
Staggering unemployment, and the group most impacted is young South Africans. Who's to blame? Most w...
Congratulations to four insurance stars
Nolene Govender, Karabo Mtshali, Razia Van Reenen and Ivy Munonyara were honoured at the African Ins...
Old Mutual Insure and GIFS partner to create jobs
Old Mutual Insure is proud to announce its partnership with the Graduate Institute of Financial Scie...
Hustling and hard work: how to unlock your entrepreneurship potential
No silver bullet but hard work instead. It seems the key to sparking economic growth and boosting jo...
Congrats, 2020 IIG Academic Programme graduates!
Say hello to the future STI rockstars! Congratulations to the talented young men and women who gradu...
Wanted: 20 Board Members to help transform Africa
We are looking for 20 individuals with a strong Ubuntu mind-set who are passionate about building br...
Meet the stars of the Annual GIFS Awards!
Congratulations to all our winners! Each of you has earned your green stripes for the year, setting...
Congratulations to the IST Graduate Programme Class of 2021!
Caps off to you, Graduates! Here's to blazing trails and charting new journeys!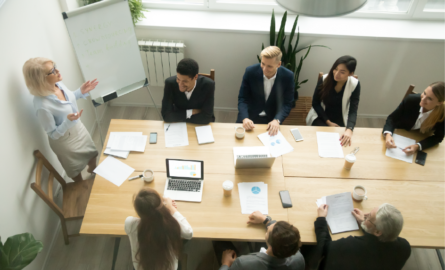 Santam and GIFS partner to upskill unemployed youth
Starting today, the group, including six young people with disabilities, will undergo an intensive 1...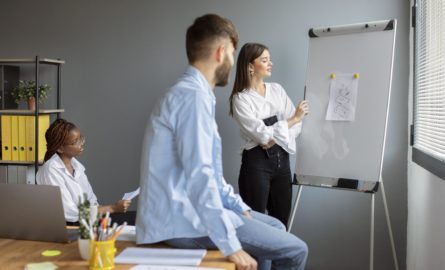 SA insurance education shake-up on the cards for the new year
Powered by The Graduate Institute of Financial Sciences (GIFS) in partnership with the Insurance Ins...
WATCH: GIFS #StudentsNightOff hits the right notes!
Talk about a vibe! LOLs, head-bobbing, ROFLs, singing along, and plenty of foot-tapping made our #St...
WATCH: Make kebab and roti like a pro!
In the run-up to Diwali, certified foodie and our Business Development Manager, Reuben Ingram, gave...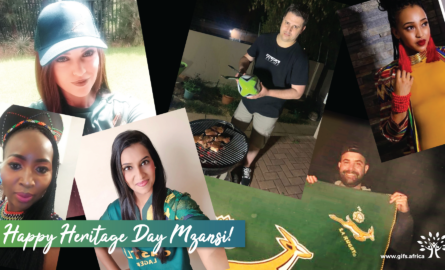 Here's to you, Mzansi!
Today, we celebrate all things that make us proudly South African! All the lekker quirks and special...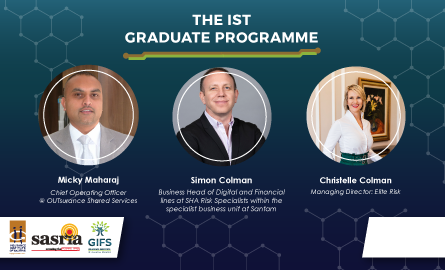 WATCH: Corporate Athletes dazzle IST Graduate Programme participants
The Corporate Athletes have helped shape the minds of STI's future leaders, with wisdom and advice t...
Jitters and questions: It's a (virtual) date!
In true speed dating style, but with a delicious twist, the five groups of young tech experts – The...