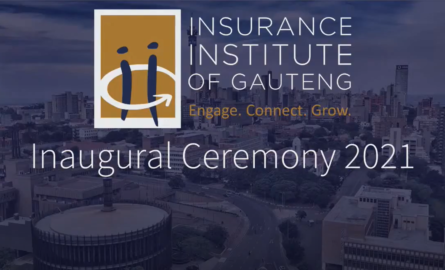 VIDEO: What's your More?
Congratulations Tshepiso! We are incredibly proud of the legacy you represent and the extraordinary...
Will you meet the 31 May CPD deadline?
If the thought of CPD hours stresses you out, then you're clearly not among the 13,500+ users who ar...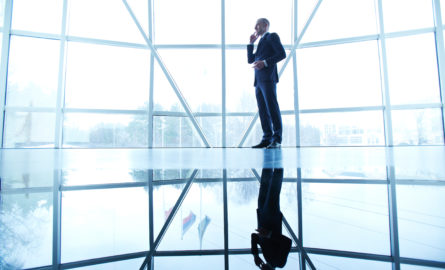 GIFS CEO's article in FIA Insight
If you haven't heard of "MOOCS" and why everyone around the world is talking about it, who better to...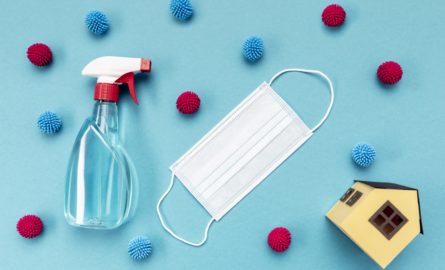 #1YearofLockdown: here's what we learned
Exactly a year ago today, South Africans heeded the call by President Cyril Ramaphosa to #StayHome t...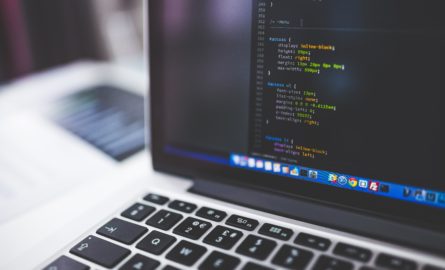 Our new IST Graduate Programme is an insurance game-changer!
Say hello to the latest innovation in our GIFS Universe: The IST Graduate Programme 2021. It's a gam...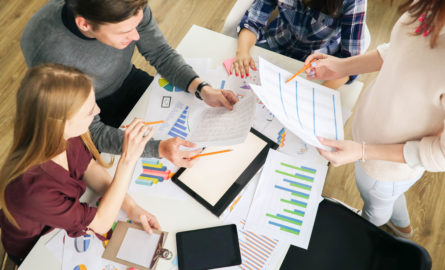 The challenge is on: GIFS welcomes Santam Warriors!
The Graduate Institute of Financial Sciences (GIFS) and South Africa's the largest short-term insure...
The crucial shifting role of online learning
Online learning slashes the costs of traditional learning, making knowledge-exchange affordable for...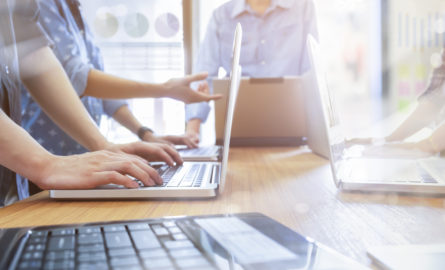 Hollard powers up with QCTO
This is a huge milestone for Hollard learners, and we are super excited to facilitate their QCTO lea...
3 cool GIF(t)S just for you
We are offering you 3 amazing with-love-from-us gifts. So, you can stress less and start focusing on...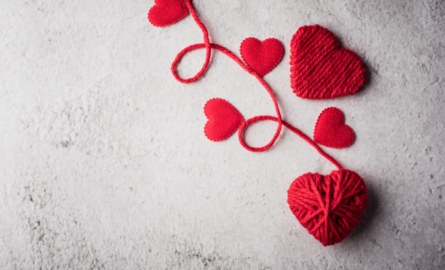 Love and LOLs! GIFSters spread the love on Valentine's Day.
Whether you're a hopeless romantic or a hopeless sceptic, grab some popcorn or a quick cuppa and che...
What are you #grateful for today?
Here are some the things that GIFSters have listed on their Most Grateful For lists.
NEW: 7 BANKSETA qualifications!
We kick off 2021 with some good news: GIFS is now accredited with the BANKSETA Education and Trainin...