Regulatory Deadline Extensions
In light of the impact of COVID-19, there are some important changes...
Update from GIFS CEO
At GIFS we have introduced measures to ensure we continue delivering quality services during this un...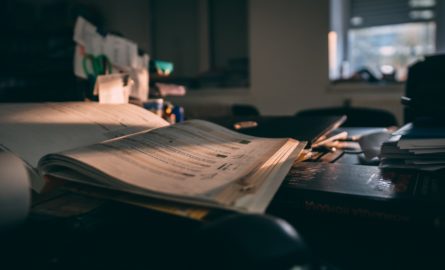 Discretionary grants open for submissions! Let GIFS take care of it
We'll handle the often cumbersome administration process of submitting your WSP/ATR and funding subm...
GIFS precautionary measures, COVID-19
In light of recent developments in South Africa, and around the world, concerning the COVID-19 pande...
Continuation of GIFS and IIG partnership announced at IIG Inaugural Dinner
At the official inauguration of Darryl Grater as the new President of the Insurance Institute of Gau...
Window now open for WSP/ATR submissions!
First we do the admin, then we do the training.
CPD and why it is vital to your career as an FSP
Continuous Professional Development is not a tick-box exercise to be taken lightly, rather, it's a r...
IIG Academic Programme 2019
2019 ends on a high for 13 insurance industry aspirants. Not only have they graduated from the GIFS-...
Congrats to our #LPI19 graduates!
Congratulations to our #LPI19 graduates who were honoured for their commitment, passion and dedicati...
Why we love collaborative partnerships
American industrialist and business heavyweight, Henry Ford, famously said, "Coming together is the...
Life-changing prizes for The Insurance Apprentice winner!
At GIFS, we have a say-yes policy to nurturing promising talent, smashing age-old perceptions about...
Two National Business Awards nominations for GIFS!
We are incredibly honoured, humbled and excited to be nominated...