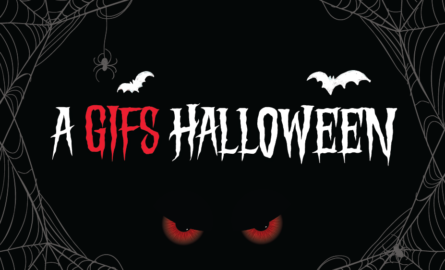 WATCH: A spook-tacular Halloween performance from JHB GIFSters!
It was a dark and stormy night when a hair-raising screech pierced the air, sending shivers of terro...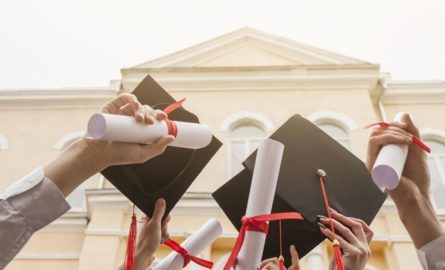 LIT 2019 graduates ready for bigger things!
Sometimes, all it takes is one opportunity to change your life...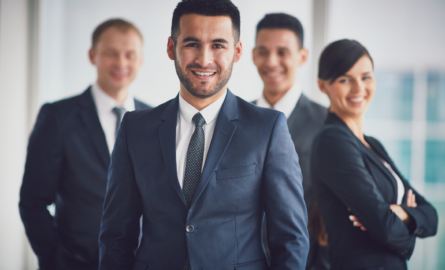 Ground-breaking youth empowerment initiative within the Financial Services Sector
A ground-breaking economic rejuvenation initiative to identify and nurture fresh talent within South...
#TheFutureOfEducation: a lekker session with some pretty cool people
This month, we hung out in cyberspace with a bunch of kif people for our #FutureOfEducation session....
BANKSETA opens Re-skilling Funding Window
BANKSETA has just opened the Re-skilling Funding window for 2020-2021...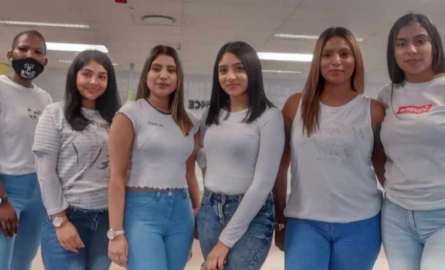 WATCH: Durban GIFSters win the Jerusalema challenge!
Durban GIFSters clinched the winner's trophy! Here's how they did it…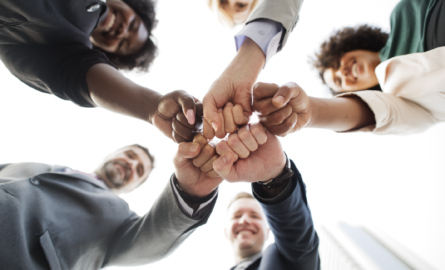 Happy Heritage Day Mzansi!
We may have been through a lot - and the going is still tough - but every day, in our own special wa...
Mihlali's time to shine!
While the pressure is on for this year's IIG Academic Programme hopefuls, Mihlali Gwama has already...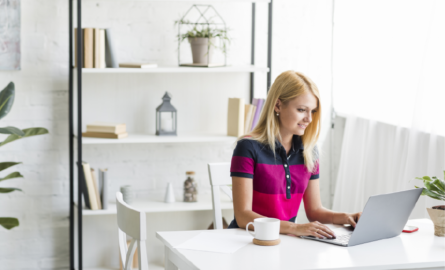 4 Work-From-Home tips that work!
Working from home – or living at work as many prefer to say – is now the norm, and is likely to rema...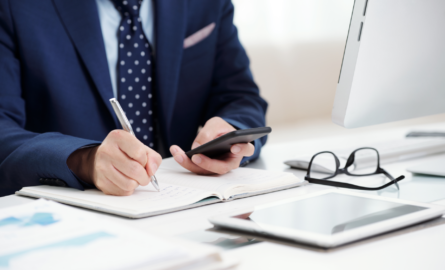 Why Middle Managers are Superstar Change Agents!
A National Certificate Generic Management qualification ensures you remain relevant and continue to...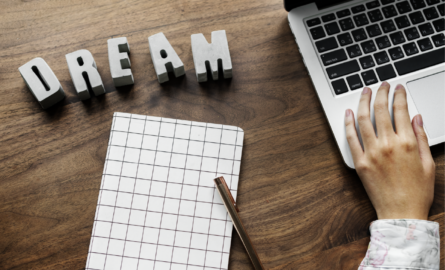 How a Gauteng mum gave her insurance dream wings!
We're about to share a wonderful story that's sure to give you a warm, fuzzy feeling! It's about how...
Time to ditch your old Managing Change Manual
Training and development institutions must plug into this demand quickly to empower leaders. Fast-pa...