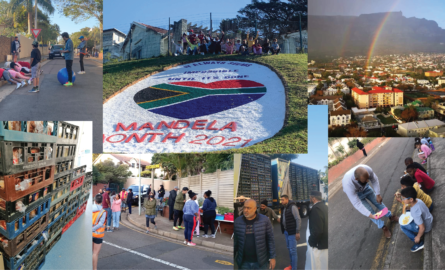 VIDEO: Creating a better Africa….together
We rise by lifting others. We rise by joining hands. We rise…together #RiseSA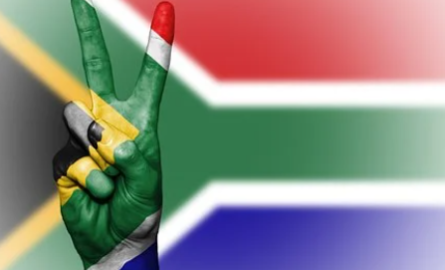 INVITE: How to claim from insurance following business unrest
We believe the Financial Services Sector has a proactive role to play in helping rebuild SA.
VIDEO: #RiseSA!
When the going is tough, South Africa's spirit of Ubuntu shines brighter! Today, we celebrate Mzansi...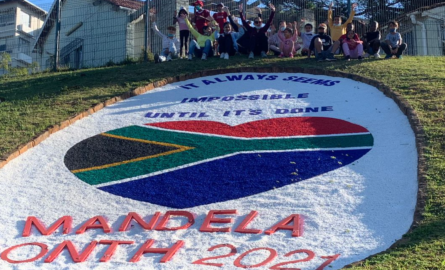 67 things we are grateful for
While it's hard to remain positive amidst such violence and violations, today we remind ourselves th...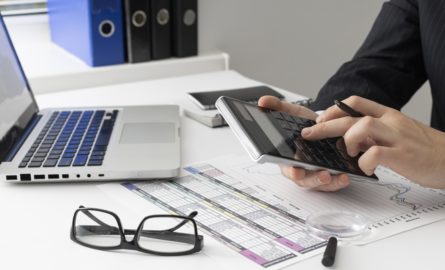 MEDIA RELEASE: Unmasking SA's real tax rate
Hundreds of professionals from the Financial Services Sector joined the Graduate Institute of Financ...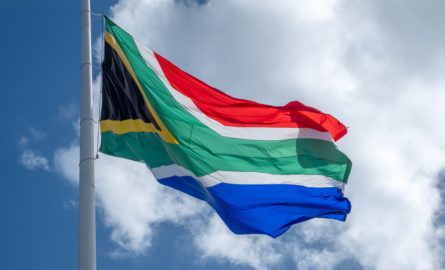 #RiseSA!
We've all been tagged. Let's get moving and help rebuild our beautiful country for all who called So...
WATCH: We unmask SA's real tax rate
As far as unveilings go, today was an eye-popper! GIFS CEO, Dr Kershen Pillay, and SA's super number...
WATCH: It's a thumbs up from Samantha!
We were thrilled to hear from Samantha De Kock who had signed up for Online CPD with GIFS.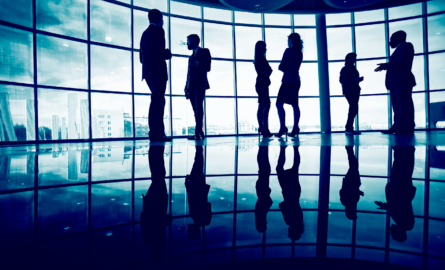 Extraordinary STI Corporate Athletes for the IST Graduate Programme
We are most honoured and excited to have four exemplary Corporate Athletes and STI innovators and tr...
Building brighter tomorrows, together
Here's a #Throwback to this time last week, when GIFSters got together as part of GIFS Youth Week, t...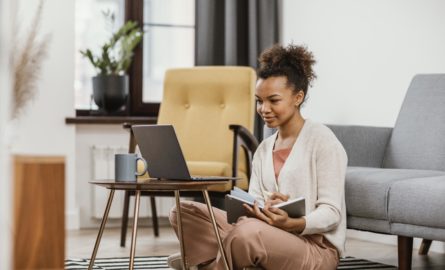 We're switching to remote work for a bit
With the 3rd Wave of COVID-19 sweeping across SA, it simply isn't safe for us – and, by association,...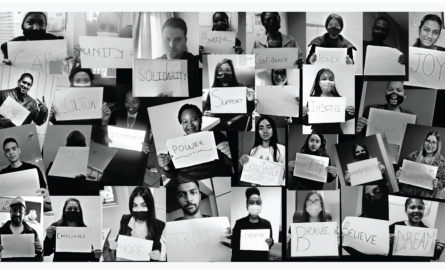 GIFS Youth Week: tackling the past, planning the future and making the present count!
GIFS Youth Week kicked off with a journey into the past, to relive the heart-breaking events of 16 J...
WATCH: Nox Dlamini shares her success secrets with us!
Nox Dlamini – young industry trailblazer, business owner and Winner of The Insurance Apprentice 2018...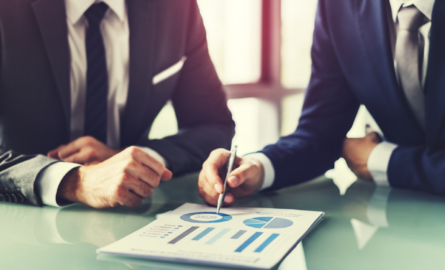 INVITE: Join us as we unveil your real tax rate
We are hosting another provocative #ConversationThatMatters: how much tax you think you pay vs. the...
LISTEN: GIFS CEO talks CPD with African Bank Radio
Why is Continuous Professional Development (CPD) important for Financial Services professionals? Wha...
WATCH: Industry experts discuss Corruption
GIFS CEO, Dr Kershen Pillay, facilitated the session, posing a series of hard-hitting questions to a...
STI's leading innovators and trailblazers to share insights
The IST Graduate Programme 2021 is the brainchild of GIFS and the Insurance Institute of Gauteng (II...
The new CPD cycle is here
More than 13,500+ users are enjoying the benefits of Online CPD with GIFS. You can sign up multiple...
Lift-off for the IST Graduate Programme 2021!
The IST Graduate Programme 2021 kicks off today, taking 25 intrepid tech experts on a journey where...
10 killer exam tips from GIFS lecturers
There's advice, and then there's advice from the pros! With exams often being stressful, we asked ou...
Join us for an IIG Insights Session
Next month, GIFS CEO, Dr Kershen Pillay, will facilitate a critical IIG Insights Session that will s...
You can BANK(SETA) on us!
Did you know that GIFS offers seven BANKSETA-accredited programmes? They're 100% online and totally...
5 cool reasons to love our new Online Exams
Let's face it, exams can be stressful. But GIFS' new online exams have some pretty cool features tha...
GIFS and Absa: Enabling the next-gen STI stars
In a trailblazing first for SA banking, GIFS and Absa have teamed up to enable 16 rising short-term...
Good news for IST Graduate Programme 2021 applicants
We have extended the application deadline for the IST Graduate Programme 2021 by two weeks.