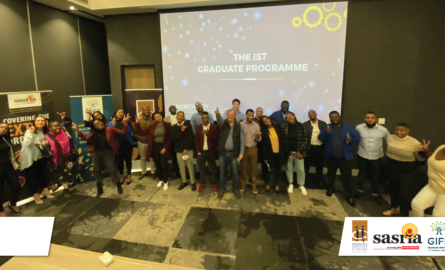 MEDIA RELEASE: Fast-tracking digital change in the STI sector
A ground-breaking education initiative is underway to accelerate digital transformation within South...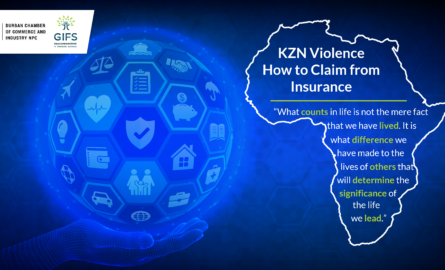 WATCH: Fast-track your business insurance claims
GIFS partnered with the Durban Chamber of Commerce and Industry NPC today to host a session that bro...
INVITE: Skills you need to survive 4IR
Join GIFS CEO, Dr Kershen Pillay, as he answers this critical question with the help of a panel of e...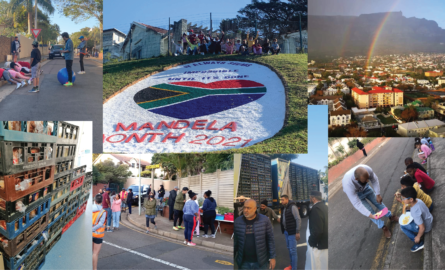 VIDEO: Creating a better Africa….together
We rise by lifting others. We rise by joining hands. We rise…together #RiseSA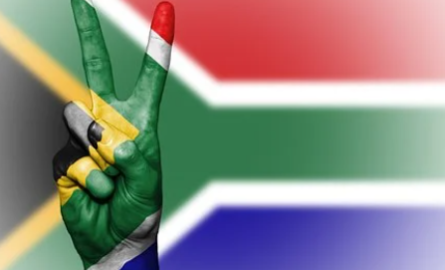 INVITE: How to claim from insurance following business unrest
We believe the Financial Services Sector has a proactive role to play in helping rebuild SA.
VIDEO: #RiseSA!
When the going is tough, South Africa's spirit of Ubuntu shines brighter! Today, we celebrate Mzansi...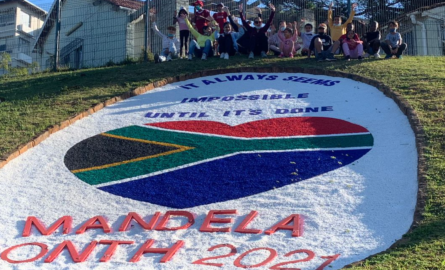 67 things we are grateful for
While it's hard to remain positive amidst such violence and violations, today we remind ourselves th...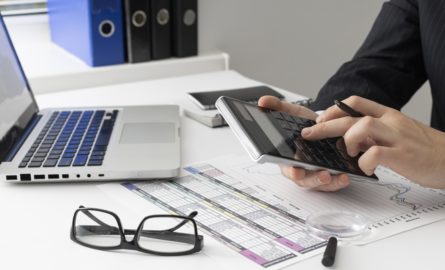 MEDIA RELEASE: Unmasking SA's real tax rate
Hundreds of professionals from the Financial Services Sector joined the Graduate Institute of Financ...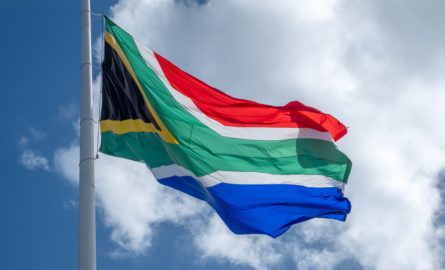 #RiseSA!
We've all been tagged. Let's get moving and help rebuild our beautiful country for all who called So...
WATCH: We unmask SA's real tax rate
As far as unveilings go, today was an eye-popper! GIFS CEO, Dr Kershen Pillay, and SA's super number...
WATCH: It's a thumbs up from Samantha!
We were thrilled to hear from Samantha De Kock who had signed up for Online CPD with GIFS.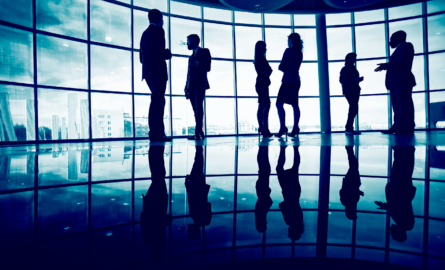 Extraordinary STI Corporate Athletes for the IST Graduate Programme
We are most honoured and excited to have four exemplary Corporate Athletes and STI innovators and tr...