67 things we are grateful for
Today would have been Nelson Mandela's 103rd birthday. In light of the devastation, violence and loss of lives and livelihoods that we have witnessed over the past week, we cannot help but wonder what this global icon would think if he saw South Africa now.
What would he say to us, this man who stood for peace, humanity, and compassion?
While it's hard to remain positive amidst such violence and violations, today we remind ourselves that there are still many reasons to say, "Thank you".
Here is the GIFSters' list of 67 things we are thankful for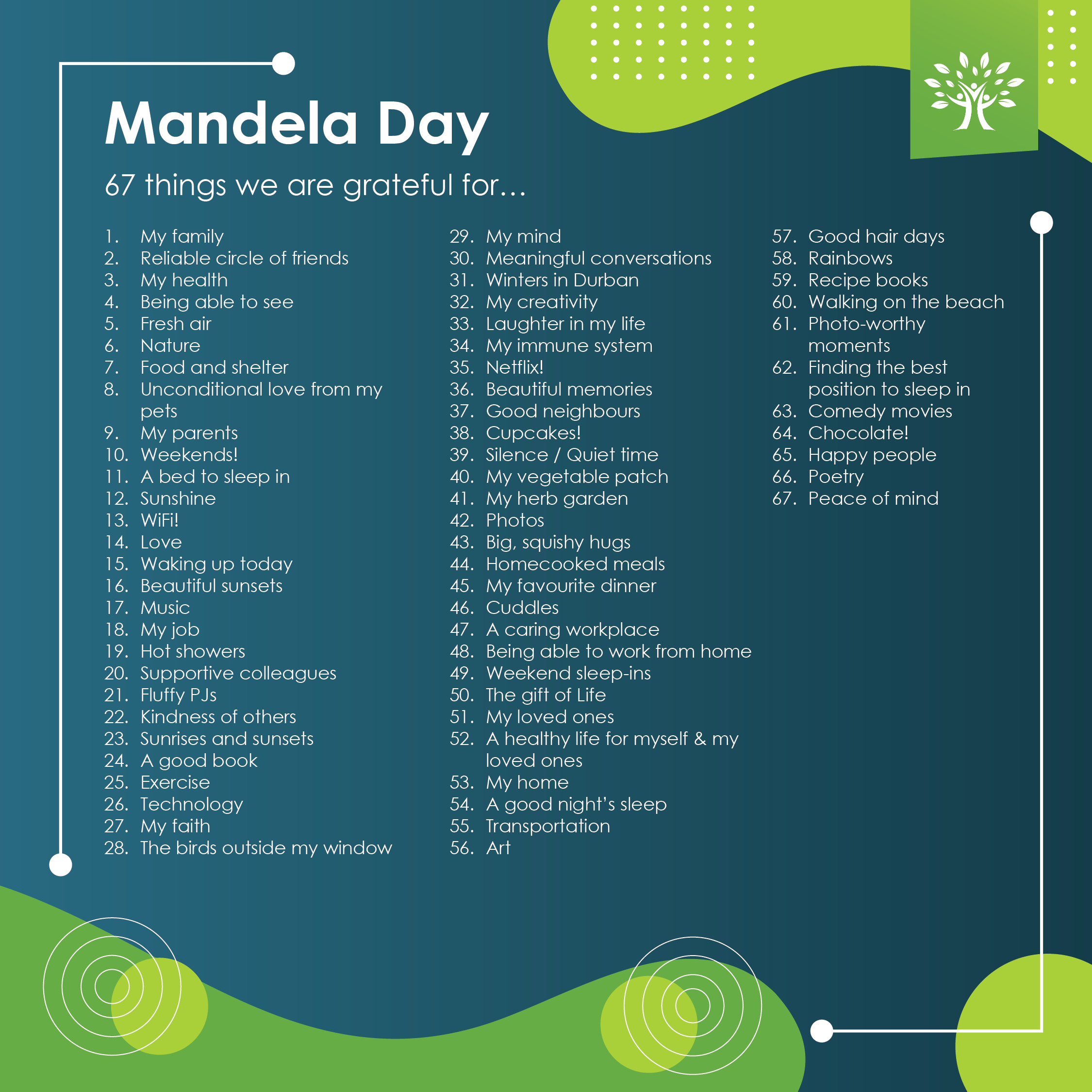 ---
18 July 2021