Congratulations to the IST Graduate Programme Class of 2021!
Caps off to you, Graduates! Here's to blazing trails and charting new journeys!
Congratulations to the young tech experts who boldly adventured where no-one had gone before! The Class of 2021 graduated from the IST Graduate Programme on 2 December 2021.
Powered by GIFS, the Insurance Institute of Gauteng (IIGS) and Sasria SOC Ltd., Africa's first-of-its-kind education initiative was designed to fast-track digital transformation in the Short-Term Insurance (STI) industry by fully immersing the IST graduates into the STI space.
Corporate Athletes, trailblazers, trendsetters and lauded specialists within the industry provided first-hand knowledge and understanding of the intricacies of the STI sector, enabling the graduates to harness their digital expertise to speed up tech-driven transformation and solutions.
The virtual graduation packed a powerful punch as the young men and women celebrated the culmination of their hard work, diligence and resilience in what was a challenging six-month education journey.
To all our IST graduates, we salute your extraordinary commitment and winning mindset. Best wishes for the bold and exciting future that lies ahead!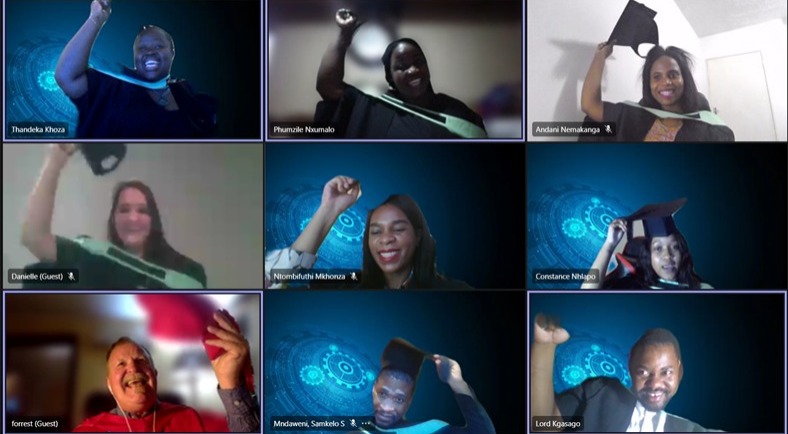 ---
03 December 2021