#TheFutureOfEducation: a lekker session with some pretty cool people
This month, we hung out in cyberspace with a bunch of kif people for our #FutureOfEducation session....
BANKSETA opens Re-skilling Funding Window
BANKSETA has just opened the Re-skilling Funding window for 2020-2021...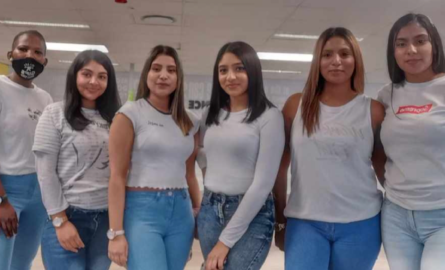 WATCH: Durban GIFSters win the Jerusalema challenge!
Durban GIFSters clinched the winner's trophy! Here's how they did it…
Happy Heritage Day Mzansi!
We may have been through a lot - and the going is still tough - but every day, in our own special wa...
Mihlali's time to shine!
While the pressure is on for this year's IIG Academic Programme hopefuls, Mihlali Gwama has already...
4 Work-From-Home tips that work!
Working from home – or living at work as many prefer to say – is now the norm, and is likely to rema...
Why Middle Managers are Superstar Change Agents!
A National Certificate Generic Management qualification ensures you remain relevant and continue to...
How a Gauteng mum gave her insurance dream wings!
We're about to share a wonderful story that's sure to give you a warm, fuzzy feeling! It's about how...
Time to ditch your old Managing Change Manual
Training and development institutions must plug into this demand quickly to empower leaders. Fast-pa...
COVID-19 unleashes a skills revolution in SA
This calls for a recalibration on two fronts: what is being taught and how learners are empowered wi...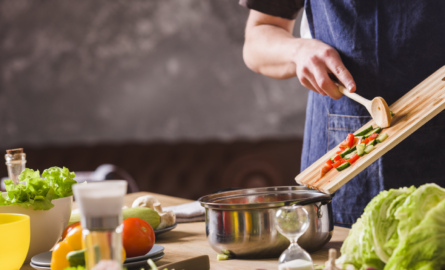 Women's Day: surprise her with these full-proof GIFS recipes!
As SA honours its phenomenal women over the upcoming Women's Day long weekend, we've asked some...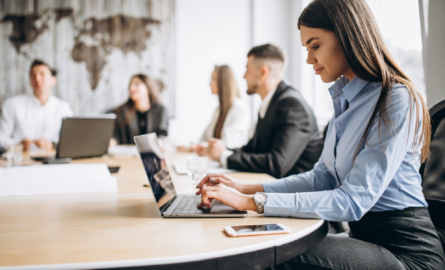 The search is on for the future rockstars in insurance!
The 2020/2021 IIG Academic Programme is here with its adrenaline-fuelled journey of tears and cheers...